AUTOMOTIVE TINTING
MASTER CLASS
The Next Hands-On Training Class Starts In..
The Most In-Depth, Hands-On, Automotive Window Tinting

Class To Ever Be Created.

All of the tools and material needed to learn automotive window tinting will be provided to use during the class. In an effort to make the class more affordable to those who already have tools, we no longer include tools in the price of the class. You are of course more than welcome to purchase needed tools / material to take home with you while you are here at the class.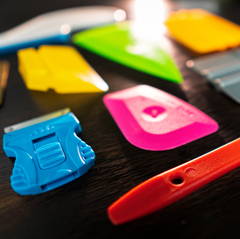 Get the in depth run down on all of the tools needed to become and continue to be a professional window tinter. You will be educated on the necessities as well as the optional tools; this way you can choose the tools that work best for you based on your acquired techniques.

Learn the best hand cutting techniques for clean, tight, and gap free edges on all types of automotive windows while gaining the proper knife handling methods to avoid damaging glass, rubber trim moldings, and other vehicle components.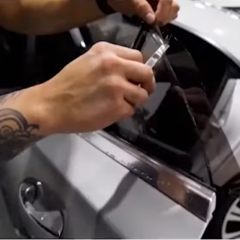 Understand the process of using a plotter and window film software to pre-cut patterns for a vehicle. We will show you how to setup the plotter, adjust the blade depth / pressure, the workflow of cutting patterns, material weeding, and installation workflows of precut patterns.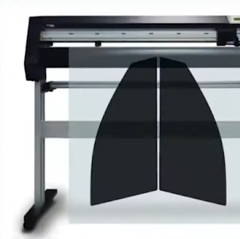 Film Shrinking Techniques:

Learn the proper methods used to heat shrink door windows, quarter windows, and of course rear / front windshields on various types of vehicles, along with with method to use for each situation including wet shrinking, dry shrinking, and pull shrinking which is more commonly used with thicker materials that you may encounter.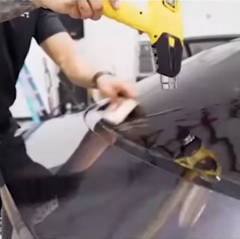 Learn the best film handling and installation techniques to ensure a clean and crease free installation every time on all styles of door windows, quarter windows, rear windshields, and full front windshields.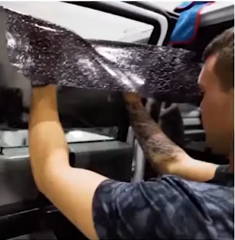 Address-
765 Long Island Ave, Medford, NY 11763

Class Times-
8am-4pm (est)
(Lunch Included Complimentary)

You are in advanced mode.
You can turn it off in left sidebar. To use advanced options, you will need to enter your own Google Maps API Key.
Get Google API Key
Comfort Inn Medford-Long Island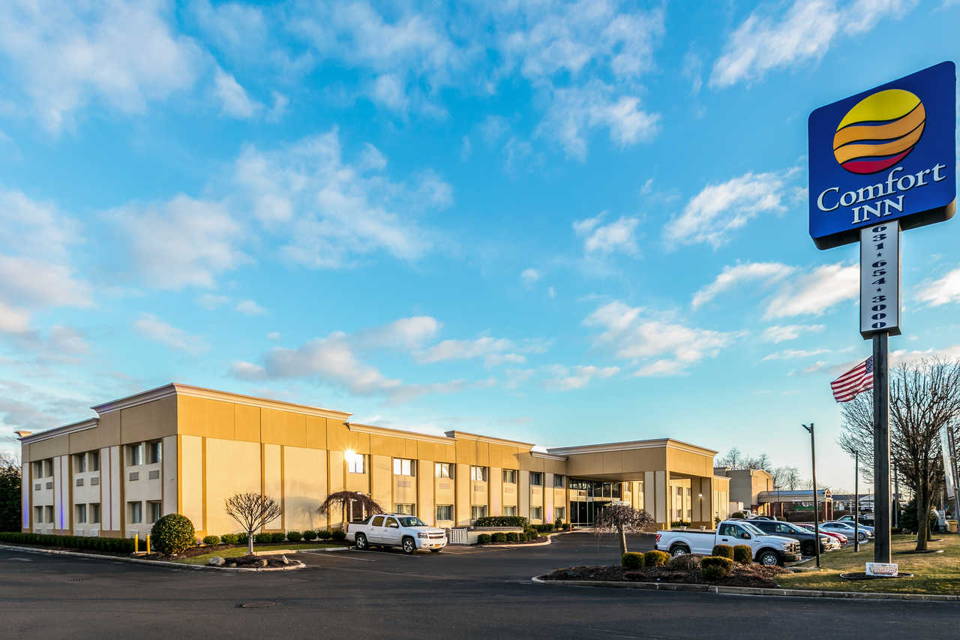 Address: 2695 NY-112, Medford, NY 11763
Phone: 631-654-3000
Distance: 2.2 Miles From Class

Fairfield Inn by Marriott Medford Long Island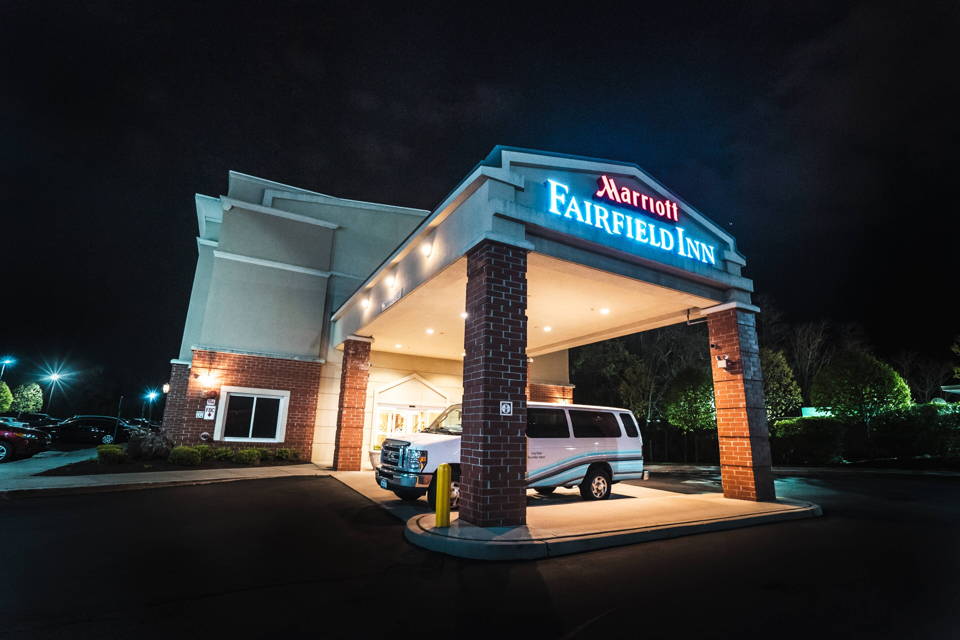 Address: 2695 NY-112, Medford, NY 11763
Phone: 631-447-6200
Distance: 2.2 Miles From Class